Life is better with adventure ! are you ready to take to the skies?
A flight in a glider at Tocumwal Soaring Centre is an awesome gift idea, Birthdays, Christmas, Anniversary, Mothers / Fathers day present! Choose one below, or talk to our team about a custom gift idea !
After the latest news?
Try Gliding !
We are open all year round, so if learning to fly is on your bucket list, get in contact with our team!
We have the largest fleet of sailplanes in Australia, to cater for every skill level. If your wanting to learn to fly or just want to experience the thrill of soaring with an Air Experience Flight , even book a glider for a week or more... Talk to our team - in the meantime make sure you like our facebook page to stay up to date with the latest news.
We also have on site accommodation to complete your stay with us.
Tocumwal - Soaring heaven
Who hasn't heard of Tocumwal? Situated on the Murray River that separates the states of New South Wales and Victoria, Tocumwal is part of some of the best gliding country in Australia.
Easily accessible from either Sydney or Melbourne, it is a very convenient destination for your next gliding adventure.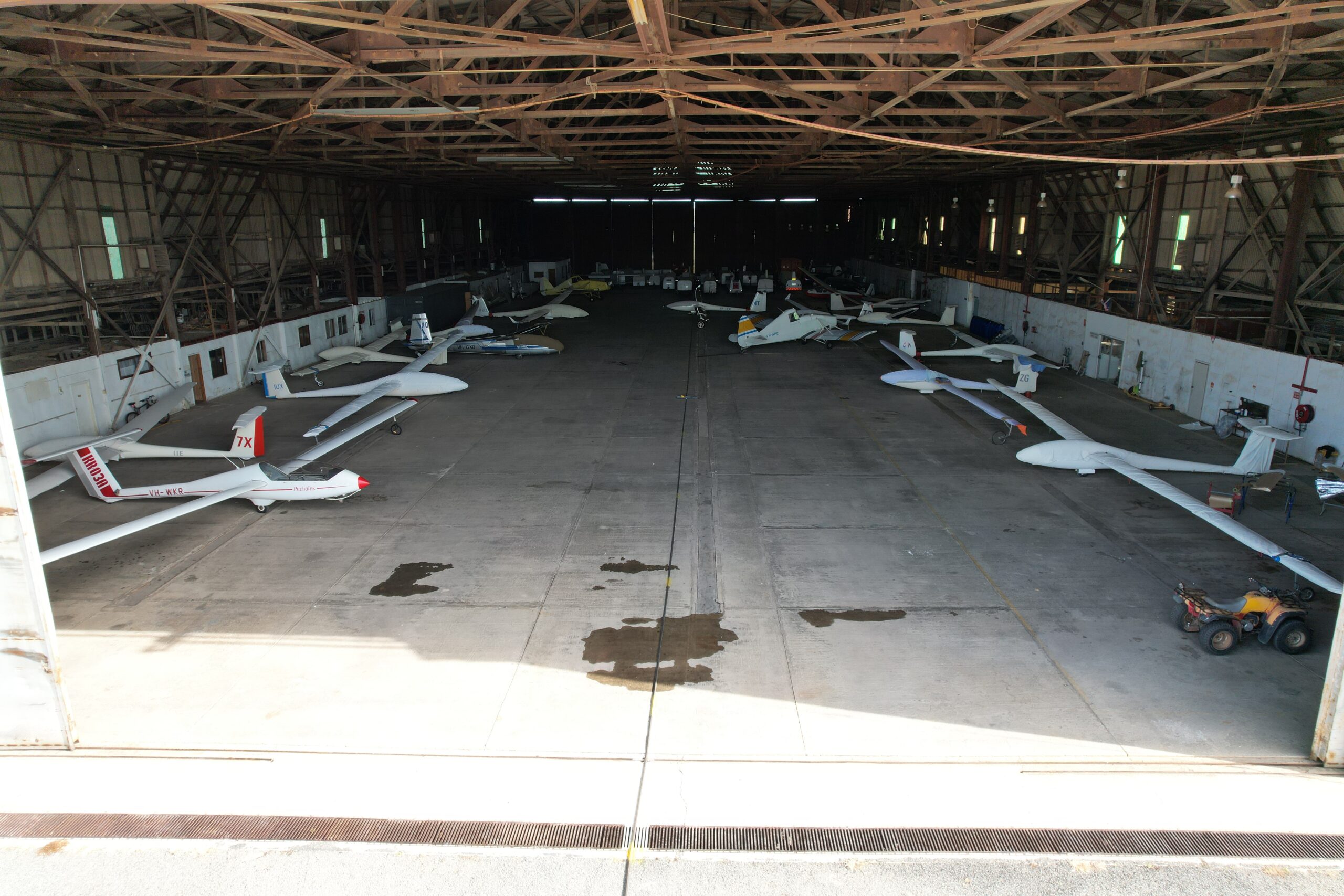 Need more information?
Feel free to contact your hosts - Lumpy & Sharon.