After the latest news?
Sadly we are closed for the 21/22 season due to Covid restrictions, however we will be open for 22/23 season. 
No gliders will be available until the 22/23 season.
We now also have two Duo Discus's in our fleet, a turbo and an X model so sharing the fun with others is now available !
Keep up to date on our Face book page too !
Tocumwal - Soaring heaven
Who hasn't heard of Tocumwal? Situated on the Murray River that separates the states of New South Wales and Victoria, Tocumwal is part of some of the best gliding country in Australia.
Easily accessible from either Sydney or Melbourne, it is a very convenient destination for your next gliding adventure.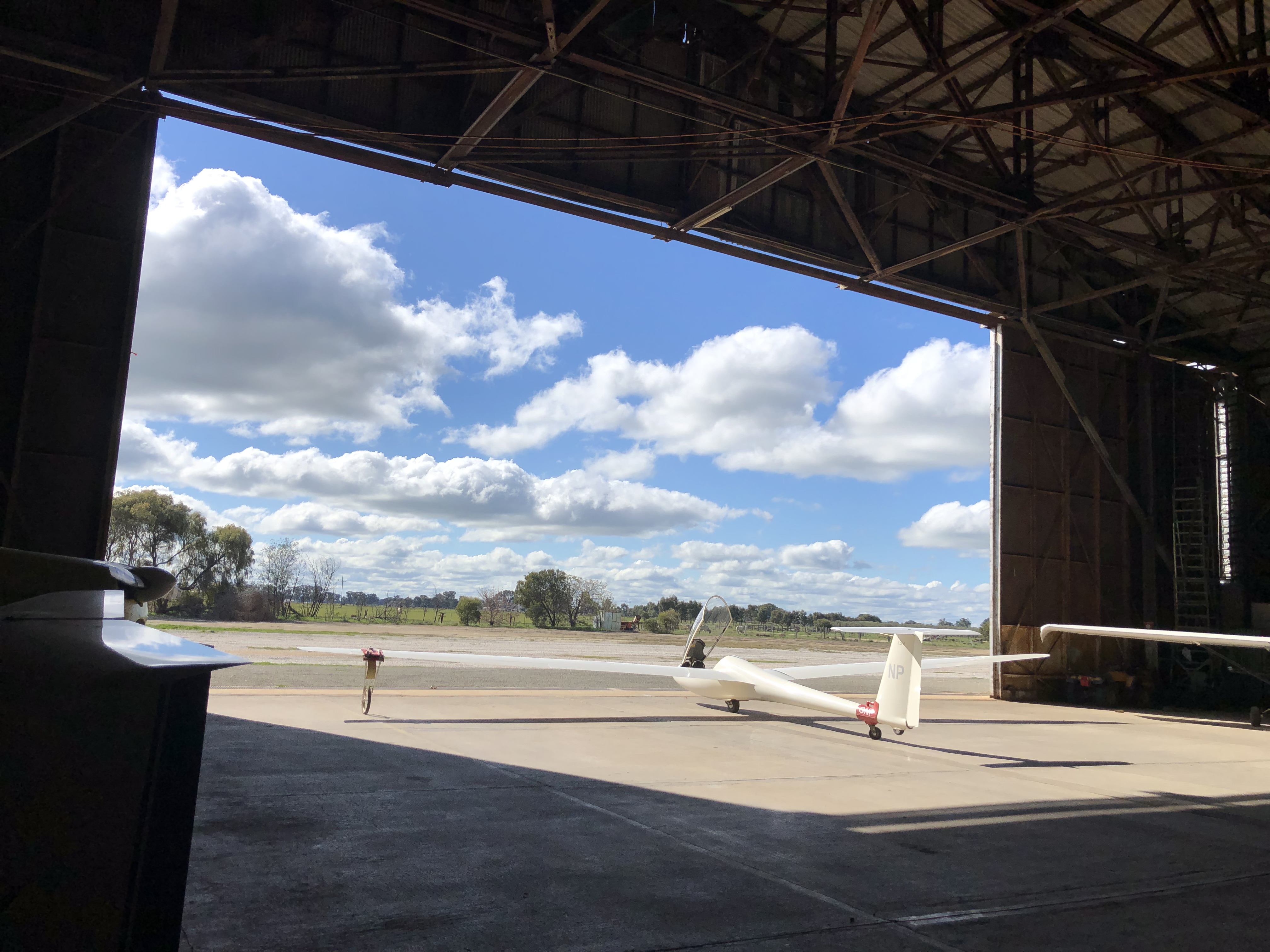 Need more information?
Feel free to contact your hosts - Lumpy & Sharon.